Welcome to My Special Effect Studios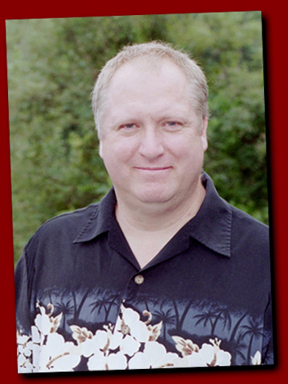 And I ugly people...
Hi everybody, My name is Joe and I do make people ugly. Really. There are make up artist out there that makes people pretty. I do the exact opposite. My best friends are Ghouls, Zombies, and other undead types. If you are in the need of Fuglification, then I am your man!
Peruse the site and see if there is any thing you like and if I can lend assistance to you with any of your projects.
Go to the Film page to see the short "Rise of the zombie"