"Joe is a master builder. He built a prototype for me that matched the specs. The computer interface that he created looked real, including the half scale replication. On film, the viewer could not tell the difference between the full scale and half scale models."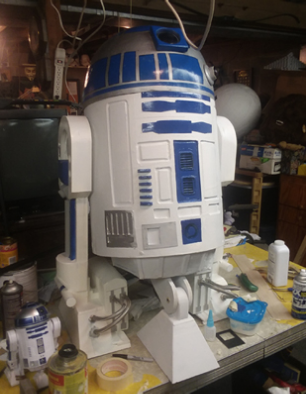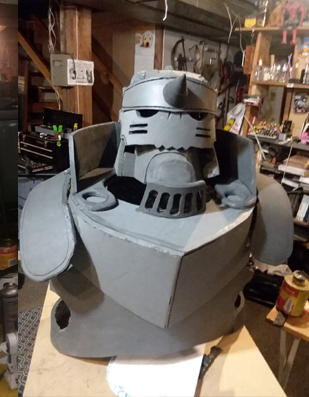 I am a Maker that belongs to the builders community. I make things that that can be found in the fantasy world. I also like to share my knowledge with those of similars likes.
I have worked on several local independent films as a special effects artist. I had the honor to work with Maryland Independent filmmaker, Don Dohler on his last film, Dead Hunt. Don was a good mentor to me.
DIY Projects for all Levels
Building One Piece of Imagination, One at a Time